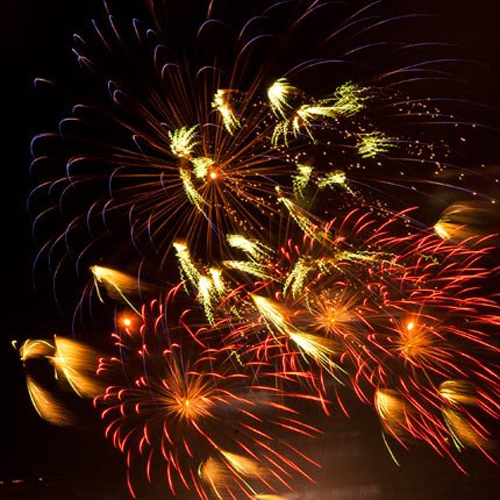 Spend the 4th of July at The Dalles with a full day of events for everyone! From the Rocket Run, The Independence Day parade and a concert to look forward to before the largest fireworks show in Oregon, there is sure to be something for everyone! Plan your trip to The Dalles ahead of the crowd!
Monday, July 4th

Rocket Run (1k/3k/5k/10k) Walk/Run on Riverfront Trail
Registration: 6:30am pre-registration HERE or forms can be printed and mailed to The Dalles Main Street HERE
Run: 7:30am

Community Breakfast
7:00am 10:00am

Community Yoga
Presented by: Pure Yoga
9:00am 10:00am

Independence Day Parade
Presented by: The Dalles Chamber of Commerce
10:00am Standard parade route.

Family Funzone
12:00pm 5:00pm

Launch Party
6:30pm 10:00pm
Concert Lineup & more info coming soon

Oregons Largest Fireworks Display
Presented by: City of The Dalles
Sponsored by: Bernert Barge, The Dalles Mainstreet, The Dalles Chamber of Commerce, Copper West Properties, Optimist Printers, Westwind Frame & Gallery, Kortge Wheat & Cattle.
10:00pm
Soundtrack broadcast live on Star 95.9 FM
Discover more attractions, events and activities you wont want to miss-out on while visiting The Dalles. Dont forget to visit The Dalles Chamber of Commerce for more information about the regions attractions and lodging before your trip to The Dalles.
Read more about the 4th of July Fireworks show at: dallesareachamber.chambermaster.com/events/details/fort-dalles-fourth-fireworks-30304