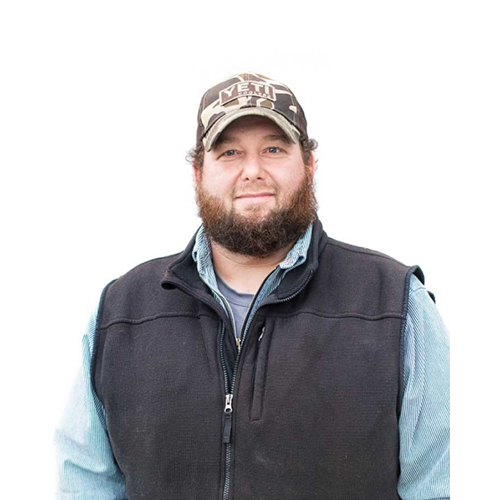 Ryan Bond, a second-generation grower in The Dalles, Oregon has been featured in an article on goodfruit.com. Ryan manages about 800 acres at R&D Orchards where he grows cherries, pears and apples. Although Ryan didn't always want to be farmer by the age of 23 he was in charge of 200 acres in Parkdale, Oregon and has been growing ever since. Read Ryan's advice for new growers starting out below.
What would you tell new growers starting out
Farmings not easy. If it was, everybody would do it. Dont expect to get the cushy job riding around in the pickup right off the bat. Youre going to put in your hours. When I was first starting out it was frost season.

Id be up all night babysitting fans, lighting smudge pots and checking temperatures gnawing your guts out because you werent sure if you were going to make it through the night.

Then, 7 oclock in the morning comes around and you turn everything off and get your crew lined out. Once the day is done and youre laying in bed at 4 oclock, all of a sudden the frost alarm goes off. Those days just keep going and going. But once you get through it and youre in harvest, and youre picking the fruit you grew the work still isnt done.

Youre doing this because its a pride in ownership deal. Thats what it takes to be a farmer. Especially a young one youve gotta have pride in ownership. You cant approach farming like its just another job, because its not. Its a way of life.
Discover events and activities you won't want to miss-out on while visiting: The Dalles. Don't forget to visit The Dalles Chamber of Commerce for more information about the regions attractions and lodging before your trip to The Dalles, OR.

SRC: Watch a video of Ryan Bond sharing his story of how he became a young farmer in The Dalles, Oregon at: www.goodfruit.com/ryan-bond-a-young-grower-from-the-dalles-oregon/