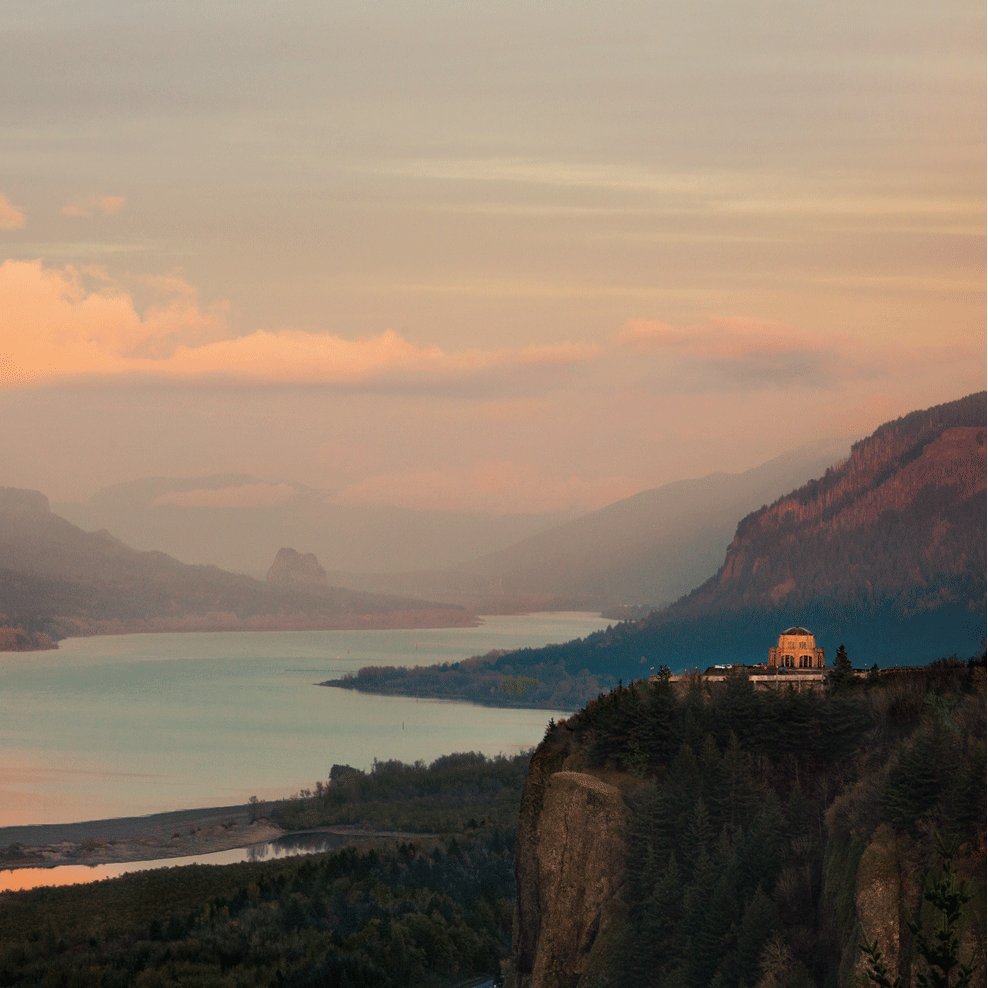 Autumn is the perfect time to explore the West Columbia River Gorge. The leaves are changing color, orchards fill with apples and pears, and art is celebrated on every corner.

The West Columbia Gorge is the place to be when it comes to art. Local artists are inspired by the regions beauty and incredible natural features, found nowhere else. One of the best ways to experience the work of these artists is at the Fall Festival of the Arts. Held during the weekend of September 30th through October 2nd, the Fall Festival of the Arts takes place in multiple locations throughout the Gorge, including Glenn Otto Park, downtown Troutdale, and Cascade Locks.

This festival is more than just paintings on canvas or ceramic sculptures. The Fall Festival of the Arts brings a variety of artistic mediums together in ways uniquely expressive and mesmerizing. Like a live performance by Portland Columbia Symphony and painter Brad Lorang, who will paint on canvas inspired by the music. Before your eyes, you will see music come to life through art.

Other exciting events at the festival include a theatrical comedy about art and a Quick Draw artist contest. A large art market will run all weekend at Glenn Otto Park, and the galleries in Troutdale and Cascade Locks will be open for tours and showcase live demonstrations.

Dont come for just a day. Make it a long weekend in the Columbia Gorge with plenty of options for lodging available. Visit The West Columbia River Gorge Chamber of Commerce for more information about the regions many other attractions and events.