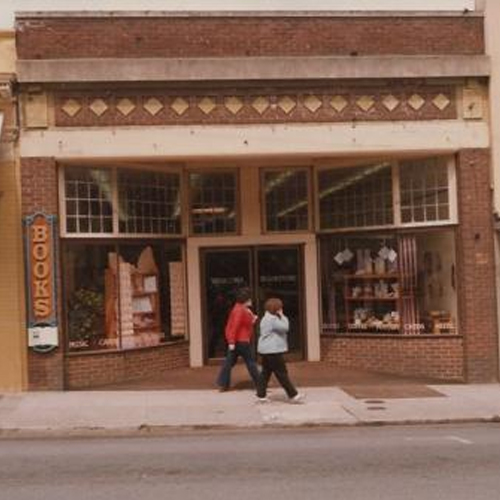 Waucoma Bookstore has been in Hood River for almost 40 years. Providing its community with books, stationary, freshly ground coffee and tickets to main events in The Gorge, Waucoma offers something for everyone.
Waucoma Bookstore serves the Columbia Gorge community as a central gathering place for interesting people and engaging thought. Here you'll find national bestsellers and unheralded treasures for your reading pleasure.

Waucoma Bookstore specializes in Pacific Northwest books and related materials such as maps and greeting cards.

Waucoma also has a wonderful selection of toys, cards, journals, calendars, and windchimes - something for everyone. We carry Melissa & Doug toys, Folkmanis puppets, and Woodstock windchimes.
Learn more about Waucoma Bookstore, maybe even order a book at: www.waucomabookstore.com/
Discover more attractions, events and activities you wont want to miss-out on while visiting: The Hood River. Dont forget to visit The Hood River Chamber Of Commerce for more information about the regions attractions and lodging before your trip to Hood River.