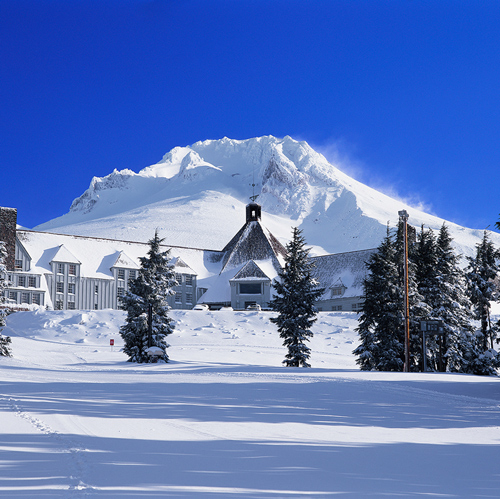 "Come out, come out, wherever you are..." to historic Timberline Lodge from April 27th - 30th to participate in a brand new film festival experience - The Overlook Film Festival.
The Overlook Film Festival is a 4-day celebration of the horror film genre set in the infamous "Overlook Hotel," aka Timberline Lodge, from Stanley Kubrick's infamous film The Shining. On top of terrifyingly brilliant films, the festival programming includes experiential events, live music, and thought-provoking panel discussions.
For more information on tickets and places to stay: www.overlookfilmfest.com
While you are up on the mountain, make sure to set aside time to enjoy everything else it has to offer like a hike through Wildwood Recreation Site, skiing Mt. Hood, and taking in the views from Trillium Lake. These and more ideas can be found here: www.mthoodterritory.com.