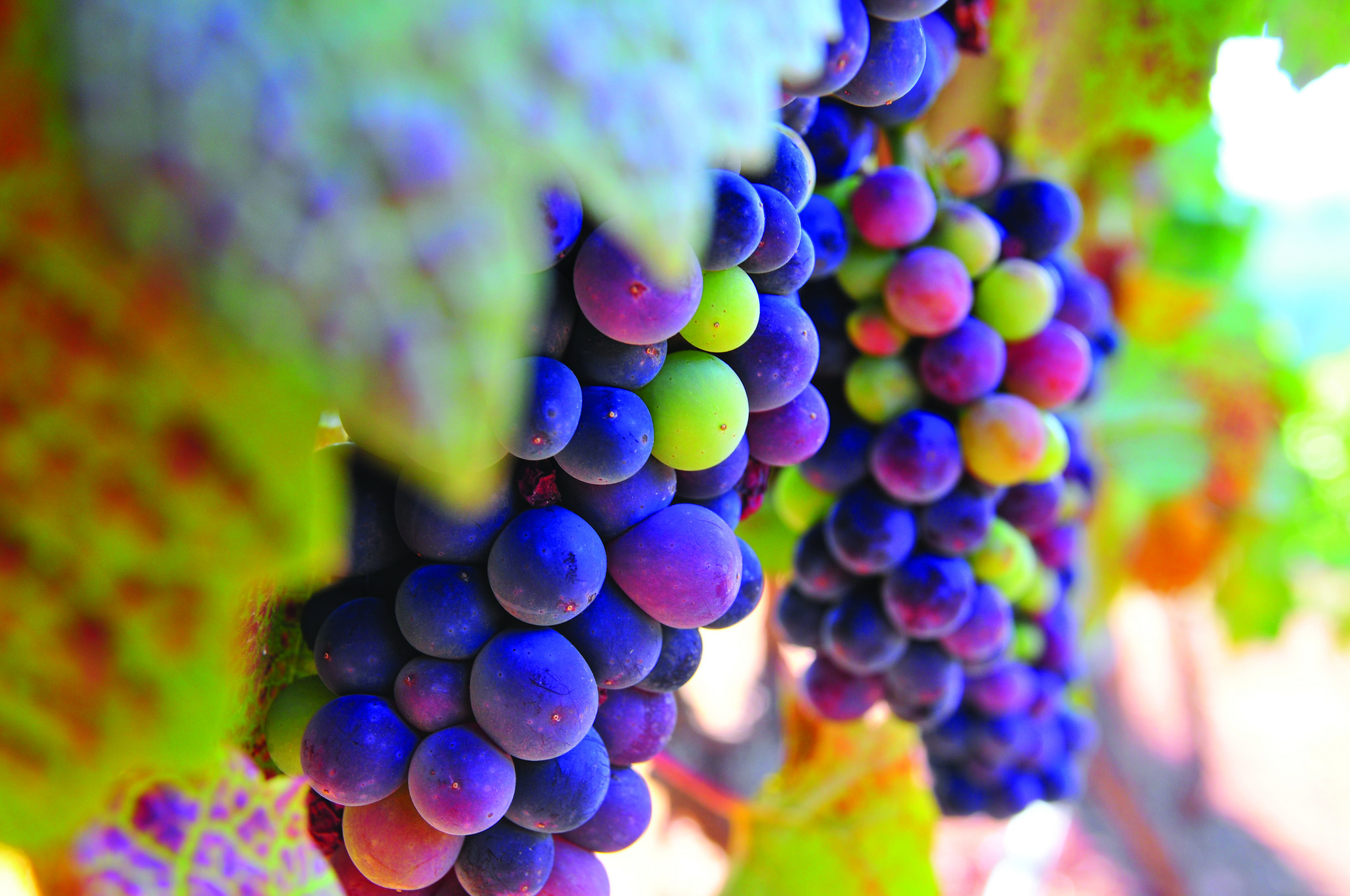 If you like scenic drives, Hood River, Oregon is a stellar basecamp for exploring two spectacular scenic byways: the 105-mile Mount Hood Scenic Byway and the 70-mile Historic Columbia River Scenic Byway. Be sure to leave a full day to explore both routes, as they both offer numerous viewpoints, historic sites, restaurants, wineries, farms, waterfalls and other points of interest.
If you prefer sightseeing by bicycle, many businesses offer rental bikes, including electric bikes, and some unique and fun options that will get you and your family out of the car and into nature.
Bringing together two of Hood Rivers favorite pastimescycling and wine tastingMountNBarreL offers all-including wine-tasting tours for groups of up to 17 people. Take a leisurely seven-mile spin to local wineries. Stops include tastings, food pairings and vineyard tours.
If youre looking for a family-friendly bike tour in Hood River, the 4.5-mile (one-way) Mosier Twin Tunnels Trail is one of your best bets. This section of the Historic Columbia River Highway and State Trail was abandoned in 1954 with the construction of Interstate 84 and then reopened in 2000 to walkers and cyclists only. To access it, park at the Mark O. Hatfield West Trailhead ($5 day-use fee). Youll pass through two climate zones, spectacular geologic formations, wildflowers, scenic overlooks and two tunnels.
Another family favorite, Hood Rivers Waterfront Trail was expanded in 2015 to create a 2.8-mile-long path from the Best Western Plus Hood River Inn, along the waterfront and passing by the Hampton Inn all the way to the beach by The Hook a protected, less windy section of the river. This is the flattest, easiest trail option in Hood River. Plus, it offers many great spots for viewing eagles, hawks and other waterfowl, as well as kite boarders, windsurfers, sailboats, fishermen, kayakers and others enjoying the Columbia and Hood Rivers.
For more trip ideas in Hood River, Oregon, visit HoodRiver.org.
Image by Adam Lapierre