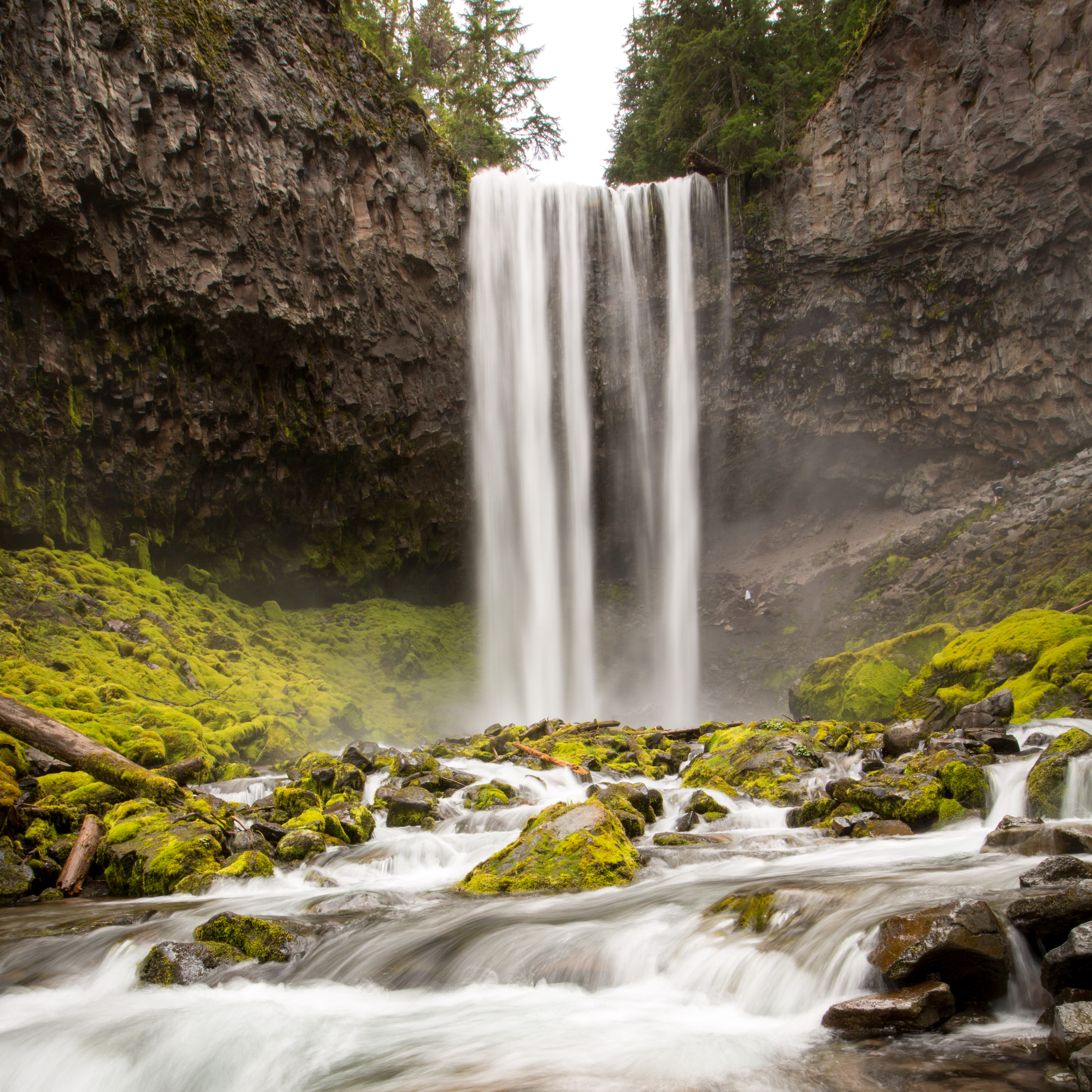 Is the American election season stressing you out We have the perfect antidote. Spend time in nature which has been proven to reduce blood pressure, heart rate, muscle tension and the production of stress hormones.
Beautiful Hood River located near Oregons highest peak, Mt. Hood, and within the lush waterfall corridor of the Columbia River Gorge National Scenic Area has an abundance of ways for nature to provide a much-needed post-election detox. Here are some of our suggestions:
Unwind next to a waterfall. The Columbia River Gorge has the highest concentration of waterfalls in North America, and near Hood River you will find many trails leading to them, including Wahclella Falls, Dry Creek Falls, Tamanawas Falls, or the new Punchbowl Falls Hike. For more suggestions, go to hoodriver.org/hood-river-hiking.
Spin away the stress at the spectacular Twin Tunnels, on the Historic Columbia River Highway. Starting at the Mark O. Hatfield West Trailhead, this 5-mile trail section (closed to vehicles) features amazing views of the Columbia River and two historic tunnels. It ends near the small town of Mosier. 2016 marks the 100th anniversary of the iconic Historic Columbia River Highway, Americas first King of Roads. For more bike routes, visit hoodriver.org/bicycle-itineraries.
Soak up Gorge-ous views. Hood River has one of the most breathtaking settings around, with double-mountain views and the mighty Columbia River providing a beautiful backdrop to the town.
Top places to sit, exhale and take in the views:
After letting nature soothe your soul, head out to dinner at one of Hood Rivers restaurants most of which use locally sourced ingredients and spend the night at a Hood River hotel or bed & breakfast. Wake up renewed and refreshed, and ready to repeat!
Photo credit: Tamanawas Falls, Michael Peterson