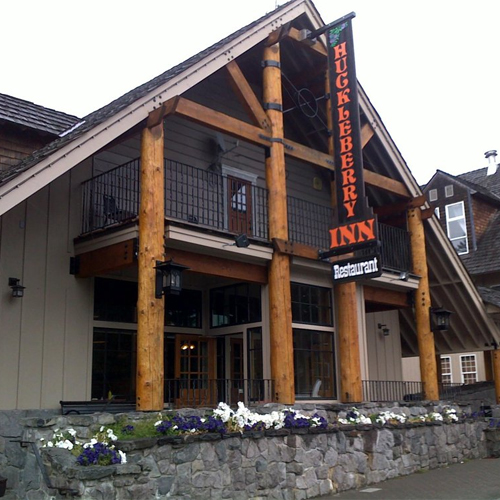 Getaway this weekend and come stay in the cozy Huckleberry Inn! With quick access to many of the mountains activities, whether you are here for business or play Huckleberry Inn has got you covered.
Family owned and operated since 1966, Huckleberry Inn has become a well known landmark on Mt. Hood. Centrally located in Government Camp, Huckleberry Inn offers easy access to ski areas, cross country paths, and in the summer, to hiking trails and mountain lakes.With sixteen rooms for lodging, the dorm-style facilities for ski or tour groups; the steakhouse (open during the holiday week and ski season weekends) and the 24 hour family-style restaurant, Huckleberry Inn caters to everyone!
Learn more about Huckleberry Inn and all of it's amenities and their room rates at: www.huckleberry-inn.com/
Discover more attractions, events and activities you wont want to miss-out on while visiting: Mt Hood Territory. Dont forget to visit Mt Hood Territory for more information about the regions attractions and lodging before your trip to Mt Hood.