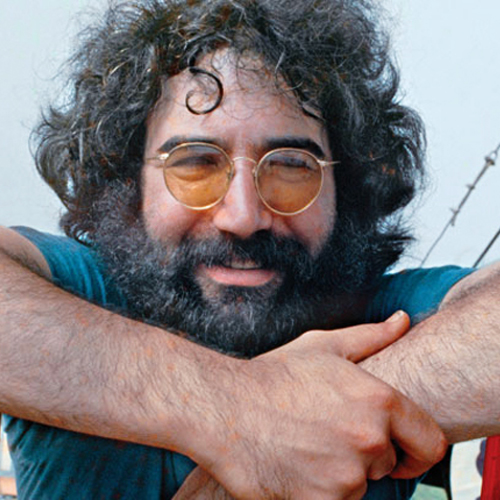 Come down to McMenamins to celebrate the birthday of the late Jerry Garcia of The Grateful Dead, Sunday July 31st! A full day of music, and enjoy handcrafted brews and wines while celebrating the birthday of Jerry Garcia.
Truly one of the most fun and festive events of the summer, Jerry Garcia's Birthday is a devil of a good time check out live music, join in the colorful Tie-Dye Golf Tournament, pay respects at the "Garcia Bronze" sculpture set in a wooded glen, enjoy handcrafted McMenamins ales, wines and spirits and more.
Learn more about the bands playing and the Tie-Dye event at: www.mcmenamins.com/events/151961-Jerry-Garcias-Birthday
Discover more attractions, events and activities you wont want to miss-out on while visiting: The West Columbia River Gorge. Dont forget to visit The West Columbia River Gorge Chamber of Commerce for more information about the regions attractions and lodging before your trip to The West Columbia River Gorge in Oregon.