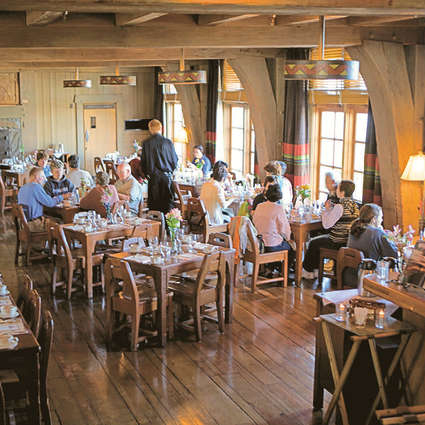 Dine at the top of the world at Timberline Lodge's Cascade Dining Hall. At 6,000 ft elevation Timberline lodge offers beautiful views, with delicious food all from Oregon's bounty as well as a building full of history.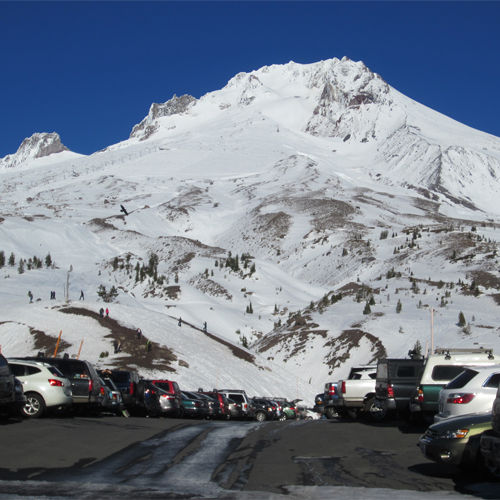 A pioneering spirit of craftsmanship paired with a deep-rooted connection to the region inspires Timberlines culinary program. Timberline is at the center of Oregons bounty, surrounded by mountain streams and a plentiful ocean teeming with fish, rolling fields of fresh and organic produce and locally-raised livestock and poultry. All tended by producers with a common goal. Chef Jason Stoller Smith and Timberlines talented culinary brigade share this vision and invite you to Taste Oregon in the Cascade Dining Room.
Learn more about The Cascade Dining Room and read their menu. Check out more things to do at Timberline lodge.
Discover more attractions, events and activities you wont want to miss-out on while visiting: Mt Hood Territory. Dont forget to visit Mt Hood Territory Chamber Of Commerce for more information about the regions attractions and lodging before your trip to Mt Hood.