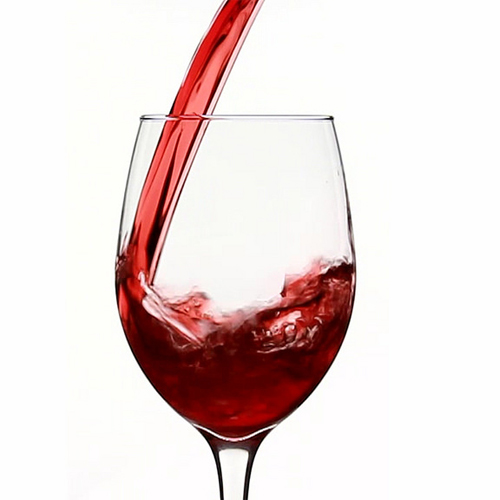 You've heard of a hiking pass but what about a wine tasting pass Tour the wineries of the Mt Hood Territory and taste the wines of the Mt Hood and Columbia Gorge area! Order a Wine Trail Tasting Pass for a night to remember!
The Mt. Hood Territory WINE TRAIL TASTING PASS is a unique collection of 12 wineries that will satisfy your palate for exploration. WINE TRAIL TASTING PASS PROGRAM DETAILS: This is a mobile-exclusive product, no need to print anything out. You can redeem everything right from your phone. The TASTING PASS is available for purchase August 3-October 27, 2016, and must be used by November 27, 2016. The WINE TRAIL TASTING PASS provides potential savings of $40. ($20 purchase = $60 retail value)
Learn more about this offer and the wineries involved at: www.mthoodterritory.com/plan-your-trip/explorer-trails
Discover more attractions, events and activities you wont want to miss out on while visiting: Mt Hood Territory. Dont forget to visit Mt Hood Territory for more information about the regions attractions and lodging before your trip to Mt Hood.