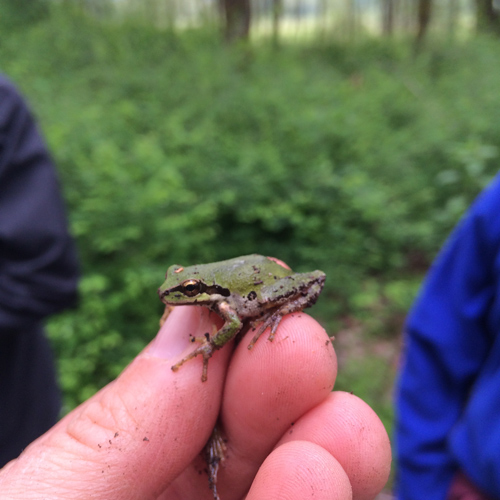 (Photo by Sandy River Basin Watershed Council)
From Fairview and Wood Village to Troutdale and Cascade Locks, springtime activities abound in the West Columbia Gorge. Watch wildlife as you a stroll along wetlands viewing diverse habitats at Salish Ponds in Fairview. Participate in the 29th Annual Easter Egg Hunt in Wood Village on April 15th or watch the Columbia Gorge Racing Associations collegiate sailing regatta April 15-16 on the Columbia River at Cascade Locks.
Want to rediscover some of the same animal species documented by Lewis and Clark in the early 1800's Head to the Sandy River Delta Park in Troutdale on April 22-23 and participate in the Sandy River Delta Eco-blitz. Here you will be paired with identification specialists to observe species of interest, like the Delta Tree Frog and Pacific Tree Frog. This event is free, open to all ages, and no experience is necessary.
These are just a few of the activities to enjoy as we leap into spring and rediscover the outdoors in the West Columbia Gorge!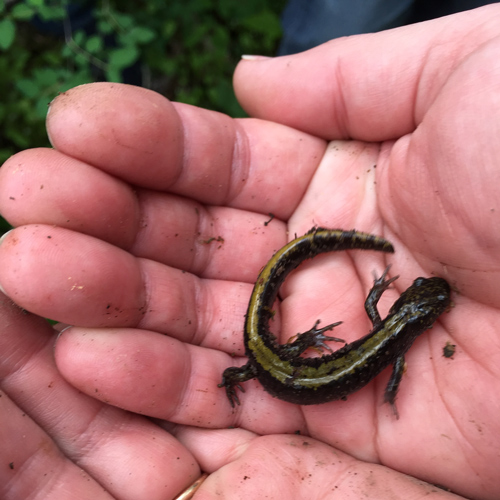 (Photo by Sandy River Basin Watershed Council)